An enterprise–ready cloud platform for webform development
Trusted by the government to provide a reliable, secure and highly scalable service to manage all trade mark applications, while reducing the cost of change.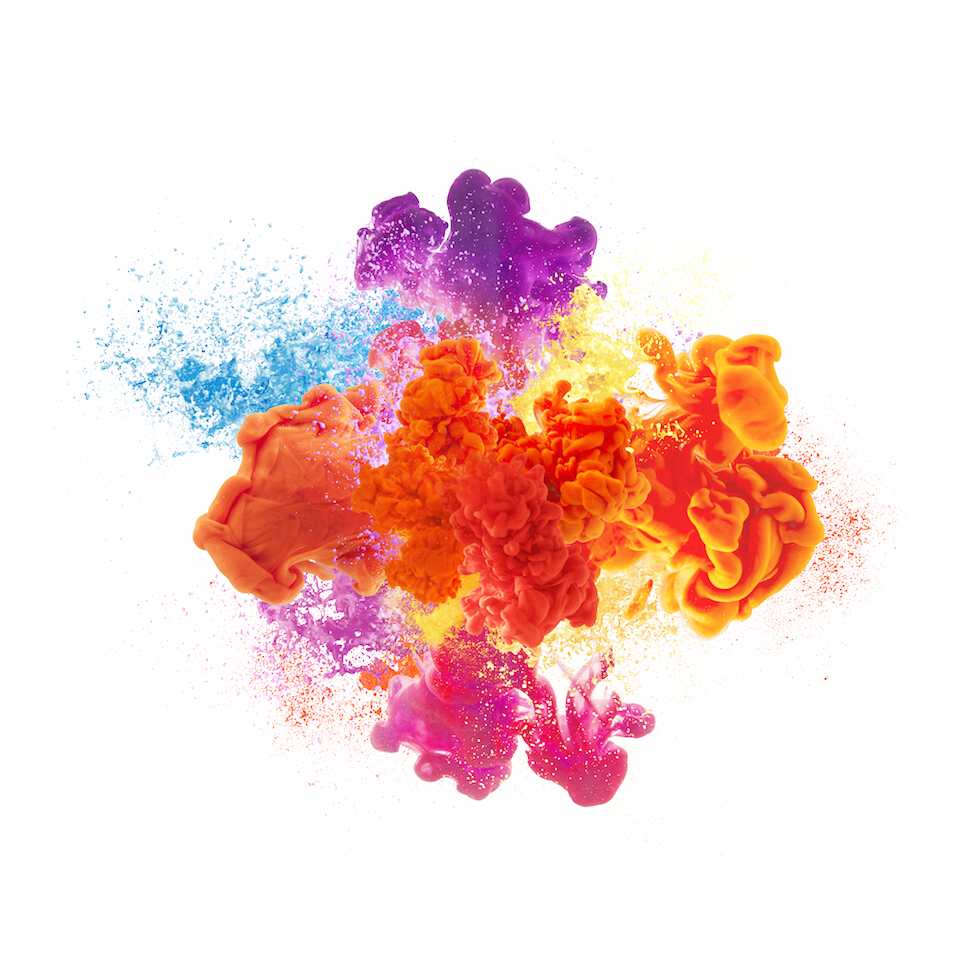 Free your teams to innovate
Spend less time building web forms and more time on customer experience.
UX Forms removes the heavy lifting of webform development from your delivery teams to free them up to focus on more business critical work.
Our clients achieve:
50% faster time to market
5x reduced delivery cost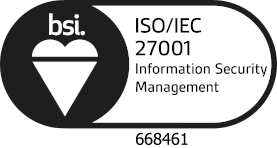 Secure and scalable
A cloud hosted platform, UX Forms is reliable, secure and scales gracefully.
Trusted by the UK Government, the UX Forms platform runs digital services that process hundreds of thousands of citizen transactions.
Why this is important:
GDPR compliance
Control over your own data
Read more about UX Forms' security, including its ISO 27001 certification.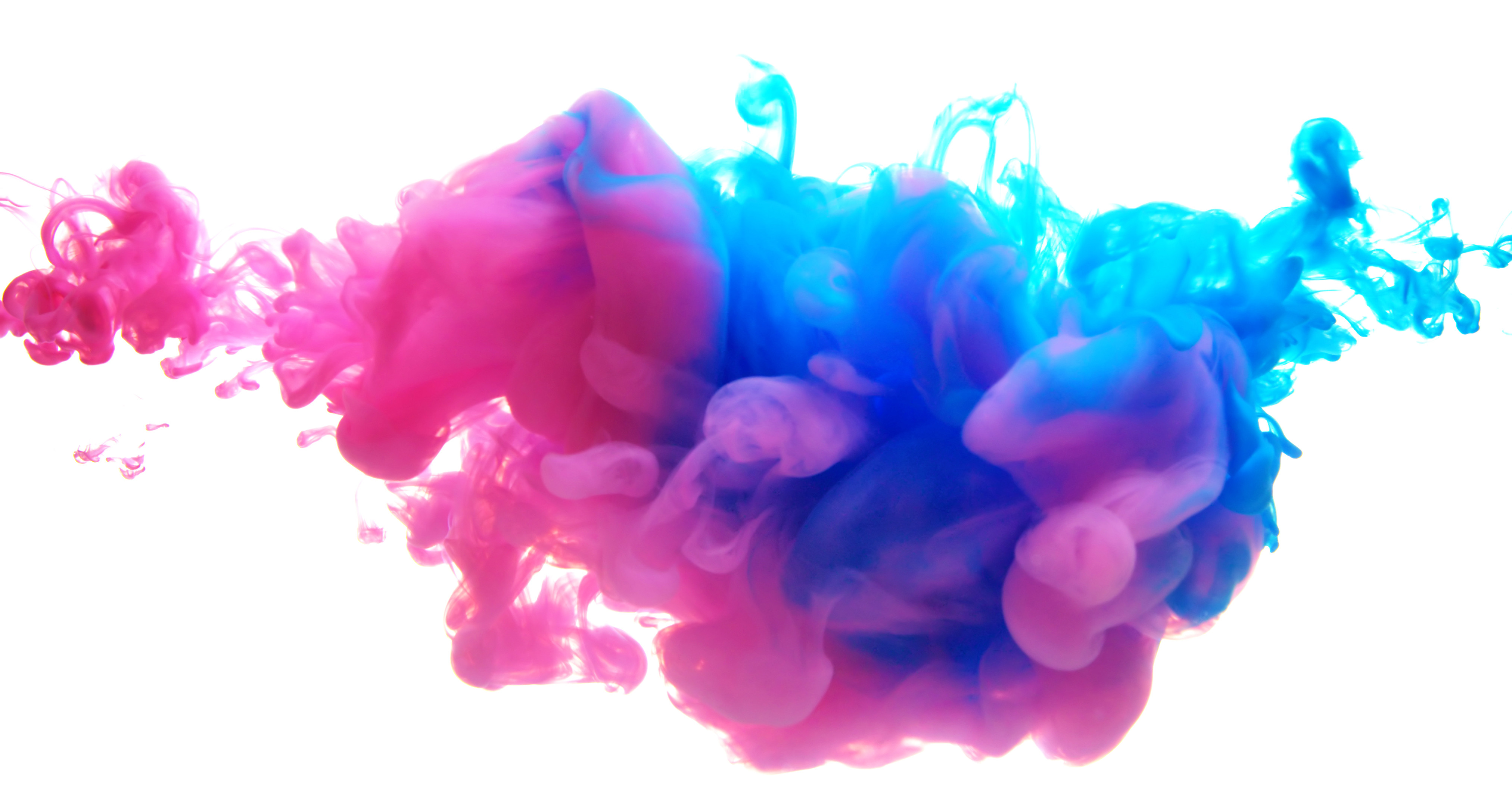 Seamless integration
UX Forms integrates with any enterprise API. Our platform can pull information from internal or external data sources as well as feeding information back into your systems at any point in the customer journey.
How this helps:
No need to replace current systems
Allows you to leverage existing business processes and data sources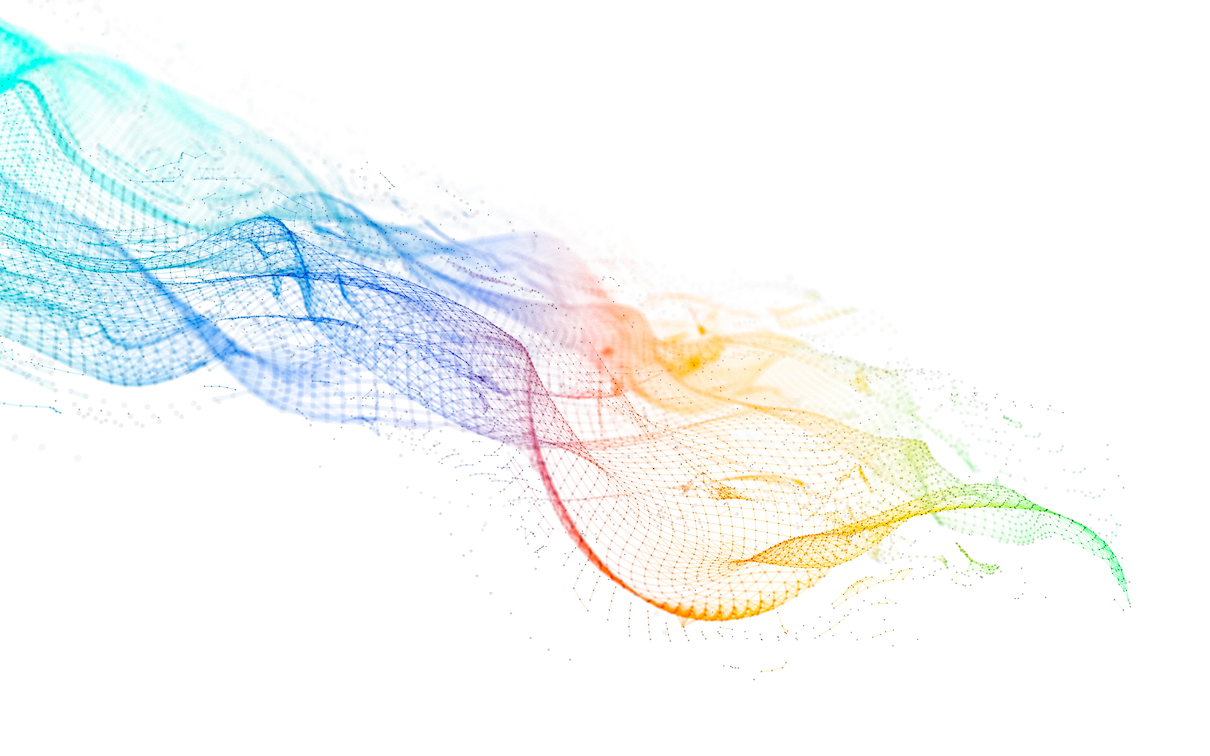 Actionable insights
The UX Forms platform has built-in analytics that capture quantitative insights into user behaviour.
Our analytics provide insight down to the field level, helping you keep an eye on journey performance.
Why this is valued by clients:
Provides detailed analysis of the customer journey
Supports evidence-based decision making

The Intellectual Property Office (IPO) wanted to lower cost of change, reduce time to market, reduce interruption to service and handle unexpected spikes in traffic. At the same time they needed to improve the customer experience and meet GDS service standards.

To meet the challenge, the IPO adopted a new strategy: cloud first. Buy pre–existing software and services, rather than build inhouse bespoke solutions. UX Forms was the first application of this new strategy.
The solution
The IPO used UX Forms to rewrite its entire suite of trade mark webforms. Customers can submit trade mark applications, track progress and search for other trade marks all from the UX Forms platform. The user journeys integrate seamlessly with the core services in the IPO architecture, such as customer authentication and case management.

IPO staff have been trained to use UX Forms and can now create, change and deploy new customer journeys to production with zero down time for customers using the trade mark service.
The outcome
Before UX Forms, the IPO spent 12 months delivering one customer journey. By moving to UX Forms the IPO launched 9 customer journeys live in 9 months. Since then over 250,000 trade mark applications have been processed through the platform, an additional 5 forms have been launched, and their forms have been used over 44 million times.
What others think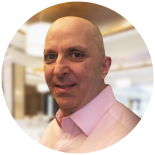 "UX Forms has transformed our trade mark business. We had a lot of legacy forms created in various languages which led to issues with reliability, performance and scalabilty, causing downtime. It was difficult to maintain, hosted on the premises and difficult to scale. We needed a platform that was cloud hosted, scalabale and robust."
Dave Miller, Deputy Director of Mission IT, IPO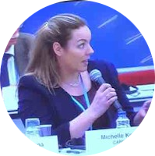 "UX Forms changed the way we work, saving us 2 hours a day which was crucial for our clinicians' response to COVID-19."
Michelle Kearns, CIO, Caredoc